REVERSE OSMOSIS SYSTEMS FOR GARDENING AND HYDROPONICS

LOW EC WATER FOR BOTH OUTDOOR AND INDOOR GROWING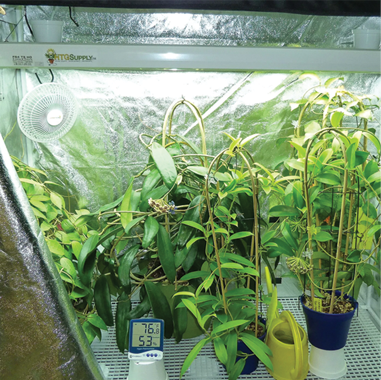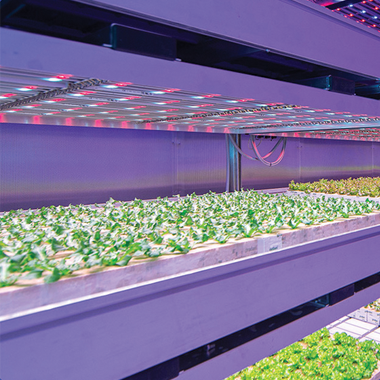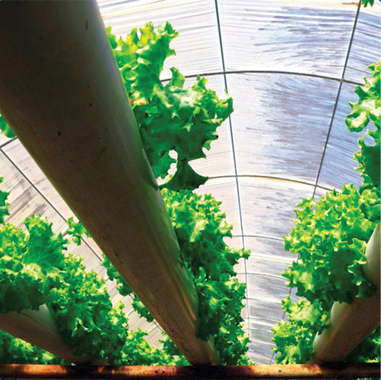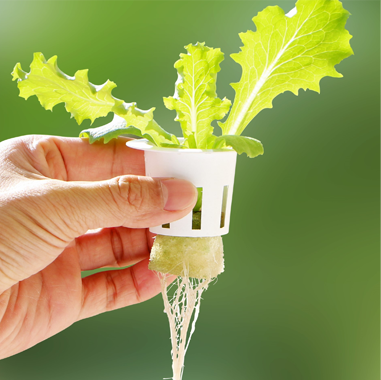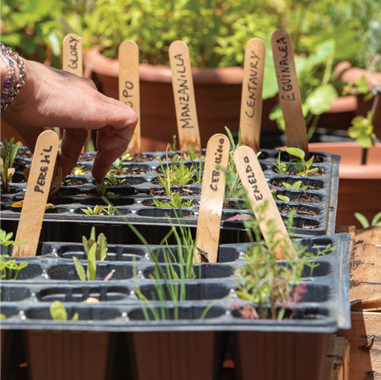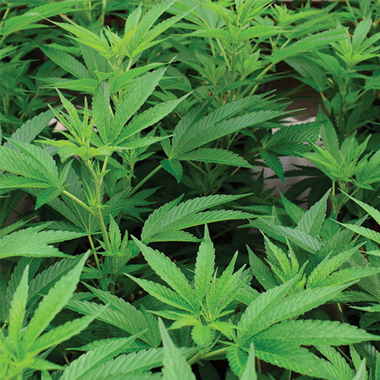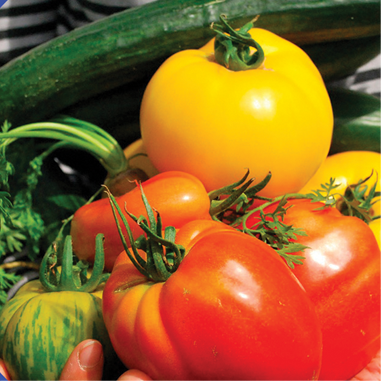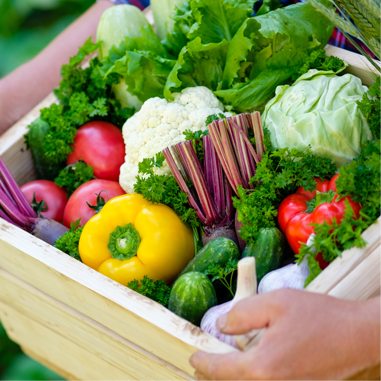 Lower Your EC and Start Growing With High-Quality Water
As Europe's #1 water treatment company for gardening and hydroponics, GrowMax Water now offers clean, contaminant free water to growers throughout America. Whether you are growing indoors as a hobbyist, a commercial hydroponics grower, or anywhere in between, GrowMax Water has a perfect filtration system to help you achieve the highest quality yields.
Low EC Water = More Nutrients For Your Plants!
Garden Water Filtration Systems to Eliminate, Chlorine, VOC's, and Pesticides.
Kits and Accessories to improve your installation.