Thank you for purchasing your GrowMax Water™ System.
Your product comes with a one-year warranty from the date of purchase, which protects against manufacturer defects on all components.
Please fill out this short form to register your warranty, which allows us to provide you with better service, and discounts on future purchases including replacement filters.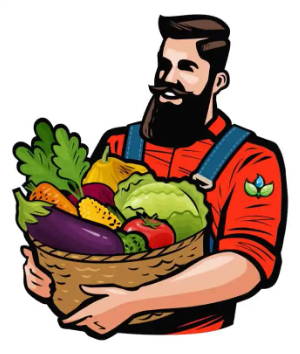 Product warranty does not include obstructed filters due to lack of regular maintenance or due to excessive sediment or chlorine in your water. Check your owners manual for proper maintenance schedule.
The warranty also does not include damage to the unit for use outside of normal grow and garden installation parameters, or due to not winterizing your system.