GrowMax Water PRO GROW 2000 - Professional Garden Water Filtration System - Eliminates up to 99% of Chlorine and Contaminants from Water (25,000 gallons / 94,750 liters)
GrowMax Water
SKU:
PROGROW2000
|
UPC:
32022845239
Bulk Pricing:
Below are the available bulk discount rates for each individual item when you purchase a certain amount
Buy 2 - 3 and get 5% off
Buy 4 or above and get 10% off
BUY TWO AND RECEIVE FREE SHIPPING!
PRO GROW 2000 Professional garden water filtration system
Two-stage filtration system designed and engineered for gardening and hydroponics. Eliminate up to 99% chlorine and contaminants in your garden water.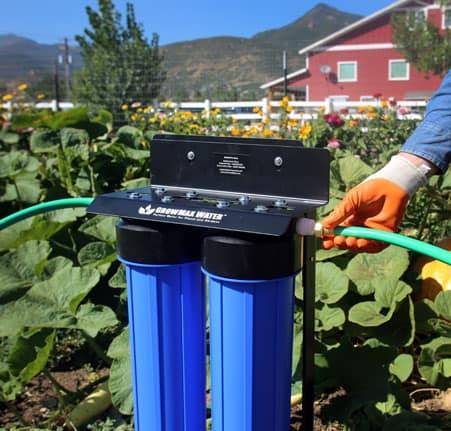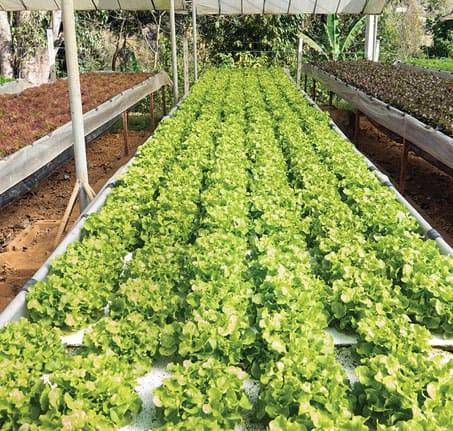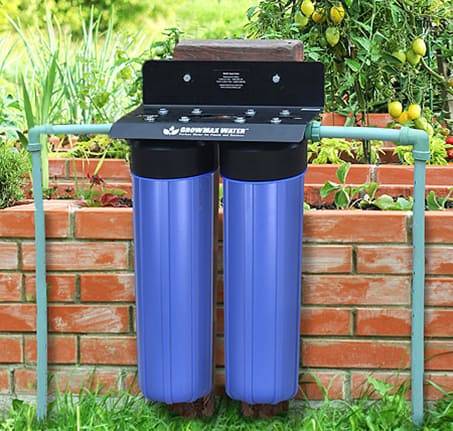 Use

PREMIUM QUALITY WATER

for safer

HEALTHIER

gardening:
GrowMax Water Filtration is the

SOLUTION

!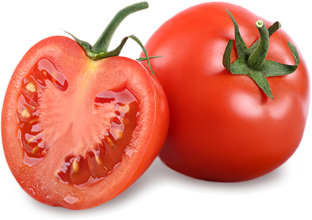 Fruits and vegetables are up to 96% water, so whatever is in your water goes into your food! Keep your garden clean with contaminant-free water.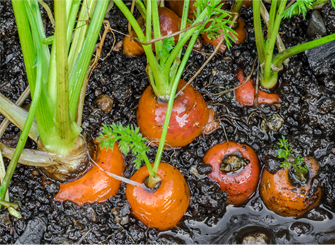 FACT: Your garden uptakes the water you put on it. Clean filtered garden water is critical for health- conscious gardeners. who care about the food they grow and eat.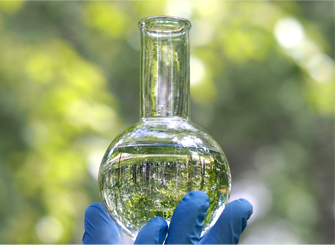 Remove chlorine, solids, and volatile compounds, and use clean contaminant-free water in your home vegetable garden, fruit trees, and indoor plants.
1. Filter Bracket: Weather resistant powder coated steel bracket integrates with GMW mounting stake.
2. GMW Filter Housings: Double O-ring seals provide water-tight filter housings. UV-safe opaque housings prevent algae and bacteria growth.
3. FloCheck™ Regulator: Regulates water-to-filter contact time for optimum filtration.
4. Garden Hose Connections: Simply connect your hoses, and you are ready to grow!
5. MaxPur™ Sediment Filter: Removes sediment and other solids, extending the performance and life of the CleanGreen™ filter.
6. GMW CleanGreen™ Carbon Block Filter: GMW green carbon block filter significantly improves the water quality that your plants use to grow.
Increases the effectiveness of your nutrients and fertilizers.
Healthier, higher-yielding plants, flowers, gardens, fruits, and vegetables.
Strengthens plant roots and protects your soil's beneficial bacteria.
A must-have product for organic gardeners!
Easy replacement of our CleanGreen™ Carbon Block and MaxPur™ sediment filters.
Easy to place and connect to your garden hose spigot.
Option to plumb into your existing irrigation or drip system (3/4″ NPT).

Height: 27 1/2″ Weight: 30.8 Lbs.
Rated to treat approximately 25,000 gallons (94,750 liters) of garden water @ 1ppm chlorine.
Instructions & User Manual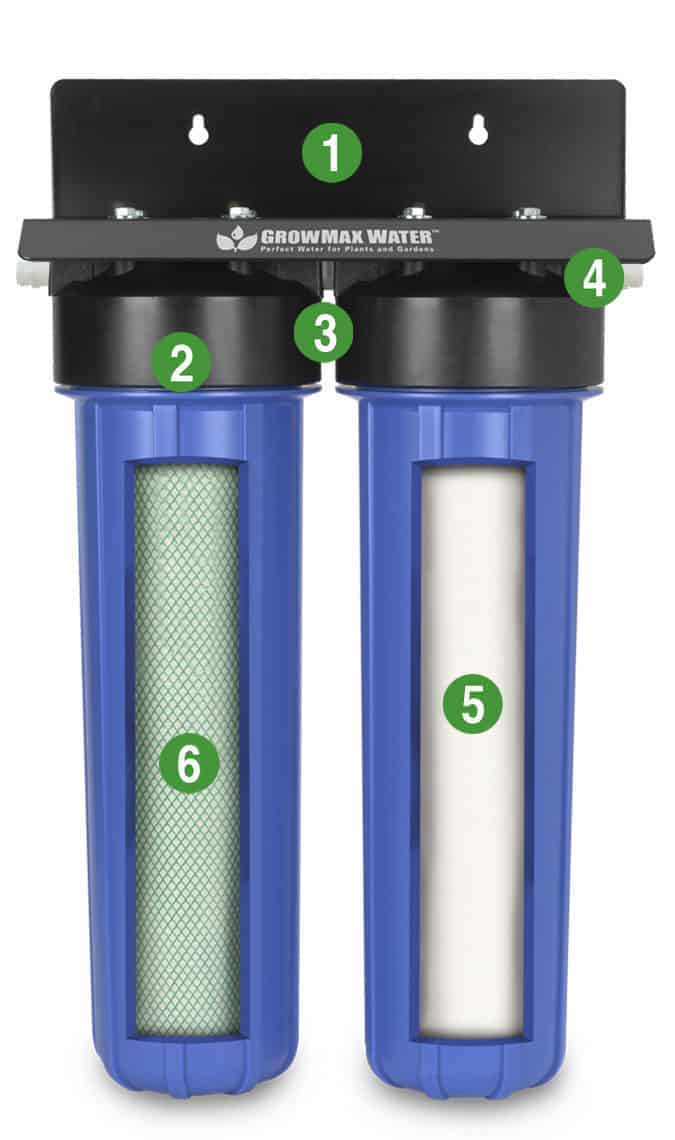 The GrowMax Water™ CleanGreen™ Carbon Block filter is designed specifically to deliver clean, contaminant-free water to your entire garden. Your filter is easily replaced in just minutes when needed.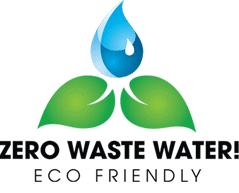 The GrowMax Water™ two-stage filtration process creates absolutely no waste water, so that all of your garden water makes it to your plants. This eco-friendly design is great for your garden and great for the environment.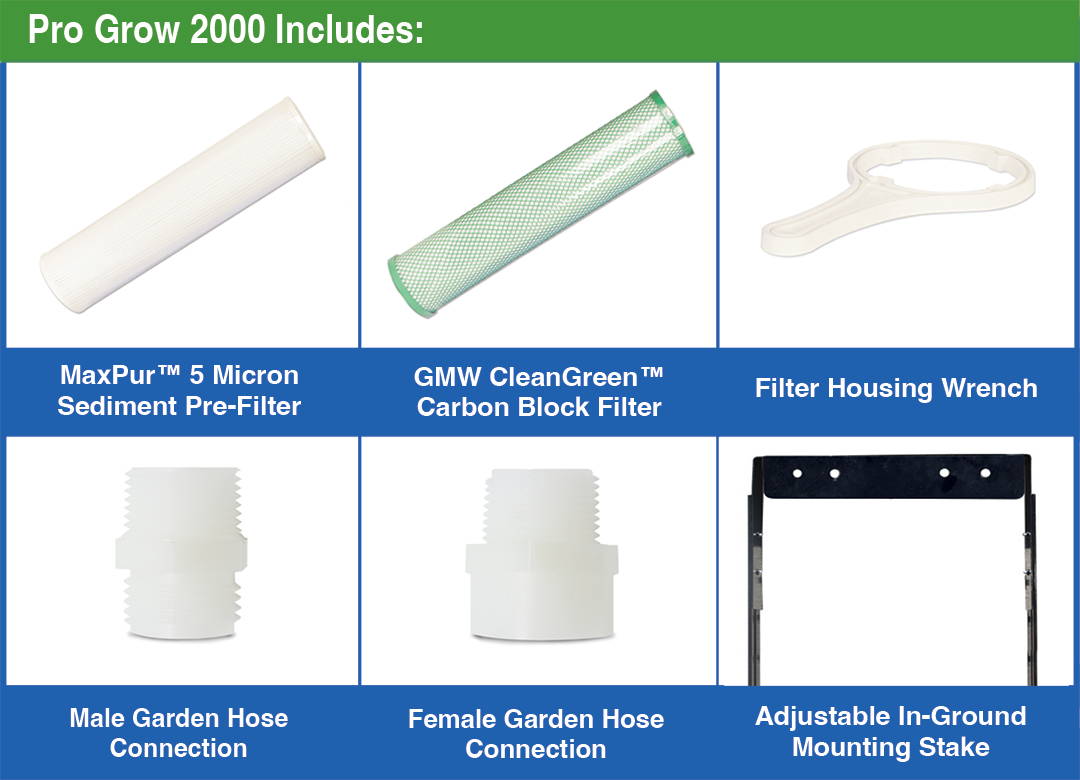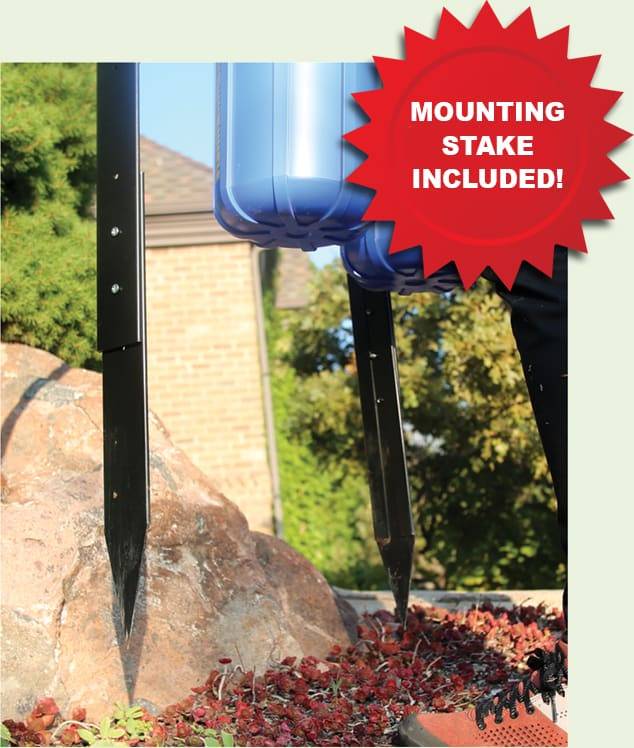 Easily place your PRO GROW 2000 anywhere in your yard or garden!