GrowMax Water MEGA GROW 1000 - Garden RO System for Low EC Water - (300 Gallons Per Day / 1,136 liters)
GrowMax Water
SKU:
MEGAGROW1000
|
UPC:
32022845246
Bulk Pricing:
Below are the available bulk discount rates for each individual item when you purchase a certain amount
Buy 2 - 3 and get 5% off
Buy 4 or above and get 10% off
BUY TWO UNITS AND RECEIVE FREE SHIPPING!
MEGA GROW 1000 REVERSE OSMOSIS System FOR HYDROPONICS AND GARDENING
Five-stage RO system designed and engineered specifically for indoor hydroponic growers and outdoor growing. Eliminates up to 95% of salts and heavy metals and up to 99.9% of chlorine. Low EC water = more nutrients for your plants!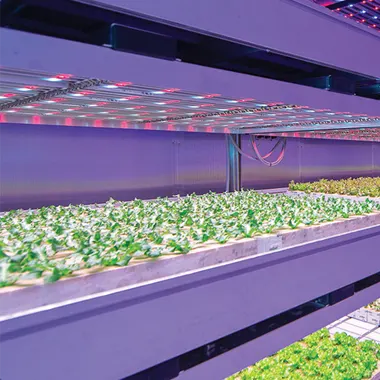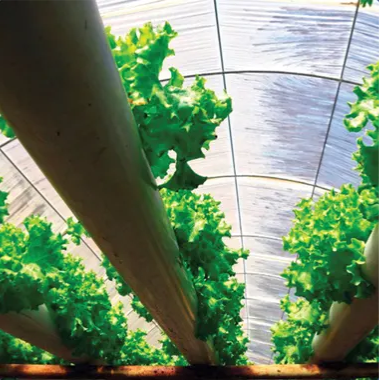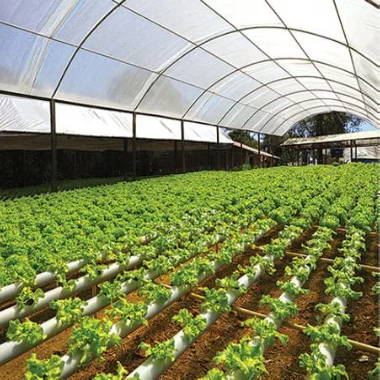 1. Filter Bracket: Weather resistant powder coated steel bracket.
2. GMW Filter Housings: Double O-ring seals provide water-tight filter housings. UV-safe opaque housings prevent algae and bacteria growth.
3. FloCheck™ Regulator: Regulates water-to-filter contact time for optimum filtration, osmotic preasure and low waste water rejection (2:1).
4. Quick Connect Fittings: Includes indoor and outdoor inlet feed water connections.
5. MaxPur™ Sediment Filter: Removes sediment and other solids, extending the performance and life of the CleanGreen™ filter.
6. GMW CleanGreen™ Carbon Block Filter: 2 GMW green carbon block filters removes chlorine & protects RO membranes.
7. GrowMax Water Membrane: 2 High flow 150 GPD membranes eliminates up to 95% of salts and heavy metals.
8. Pressure Gauge: Assures minimum (40 PSI) and optimum working pressure (60+ PSI).
Increases the effectiveness of your nutrients and fertilizers.
Healthier, higher-yielding
plants, flowers, gardens,
fruits, and vegetables.
Strengthens plant roots and protects your soil's beneficial bacteria.
A must-have product for hydroponic indoor growers!
Easy replacement of our CleanGreen™ Carbon Block
and MaxPur™ sediment filters.
Easy to place and connect to your garden hose spigot.
Option to use the indoor connector to install to any 1/2″ cold water inlet.

Height: 18" Weight: 10.69 Lbs.
Rated to treat up to 150 GPD (1136 liters) of Low EC Water.
Instructions & User Manual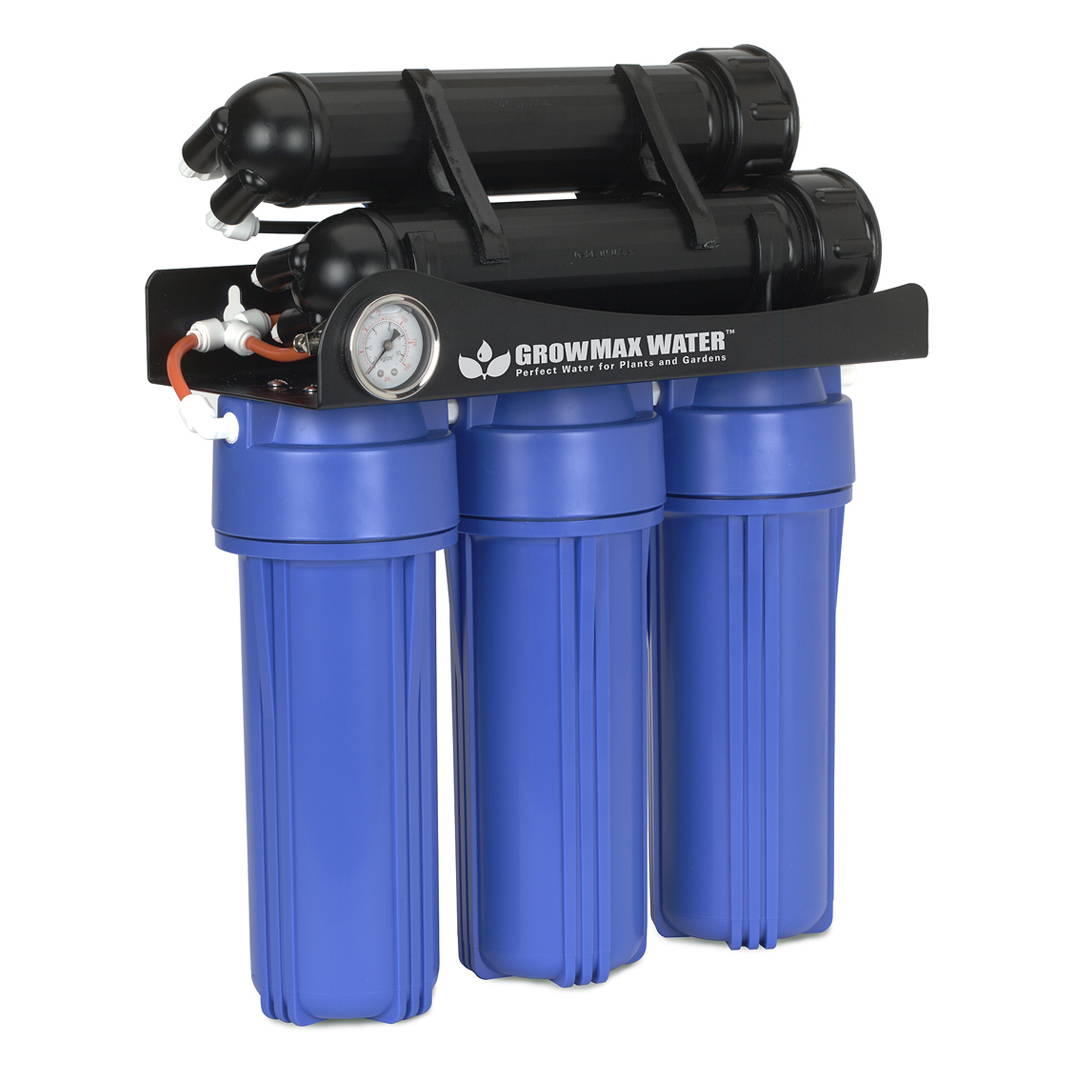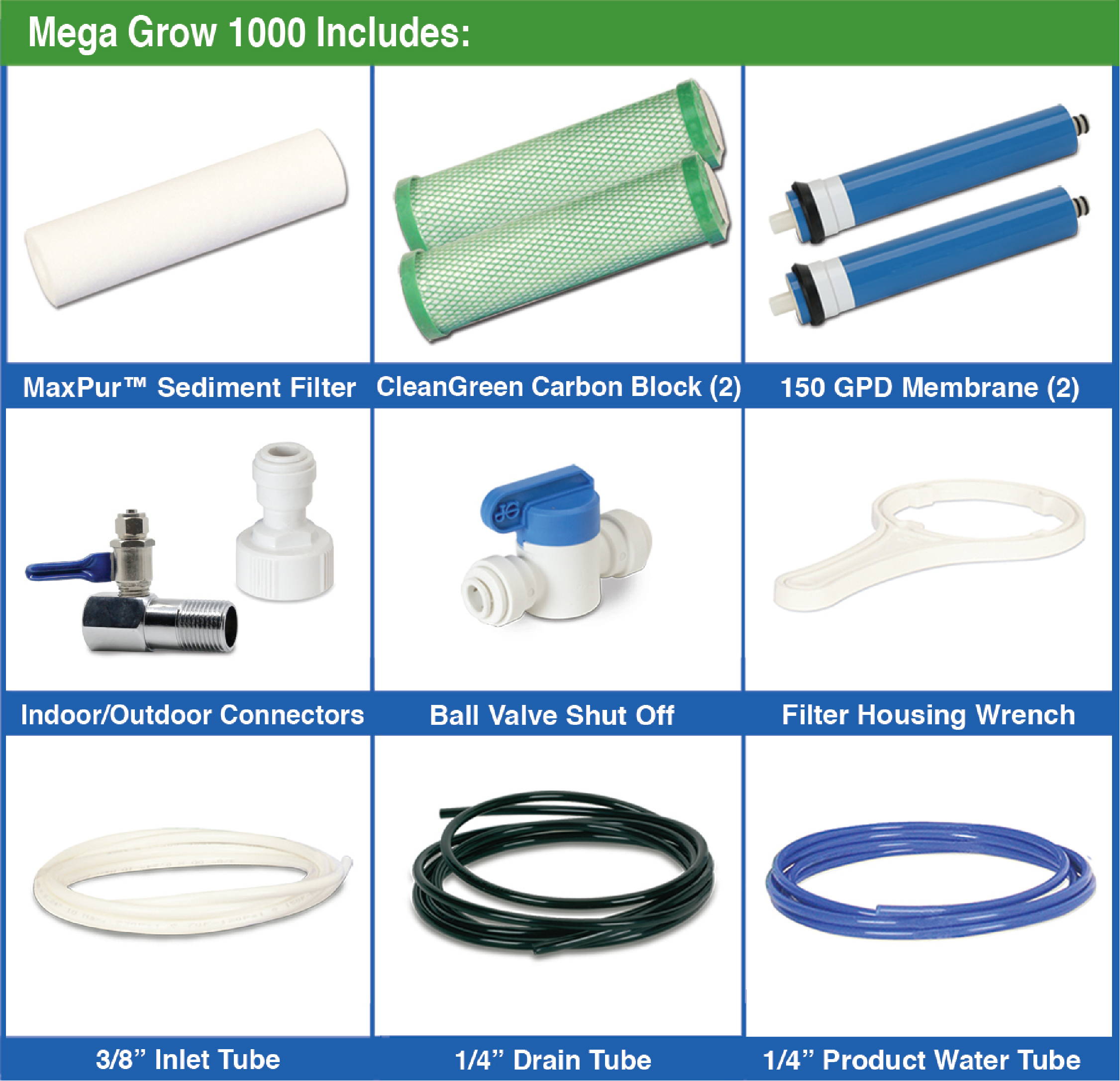 BUY TWO OF ANY UNIT AND RECEIVE FREE SHIPPING! (AND A 5% DISCOUNT!)